We are the new generation of underwear that seeks to give women confidence while meeting their needs. But we are first and foremost a movement. With the help of a community of several thousand women, we are changing the discourse on women's clothing, we are changing the speech on formal wear. An accessory that we choose to use to reinforce and display what we have.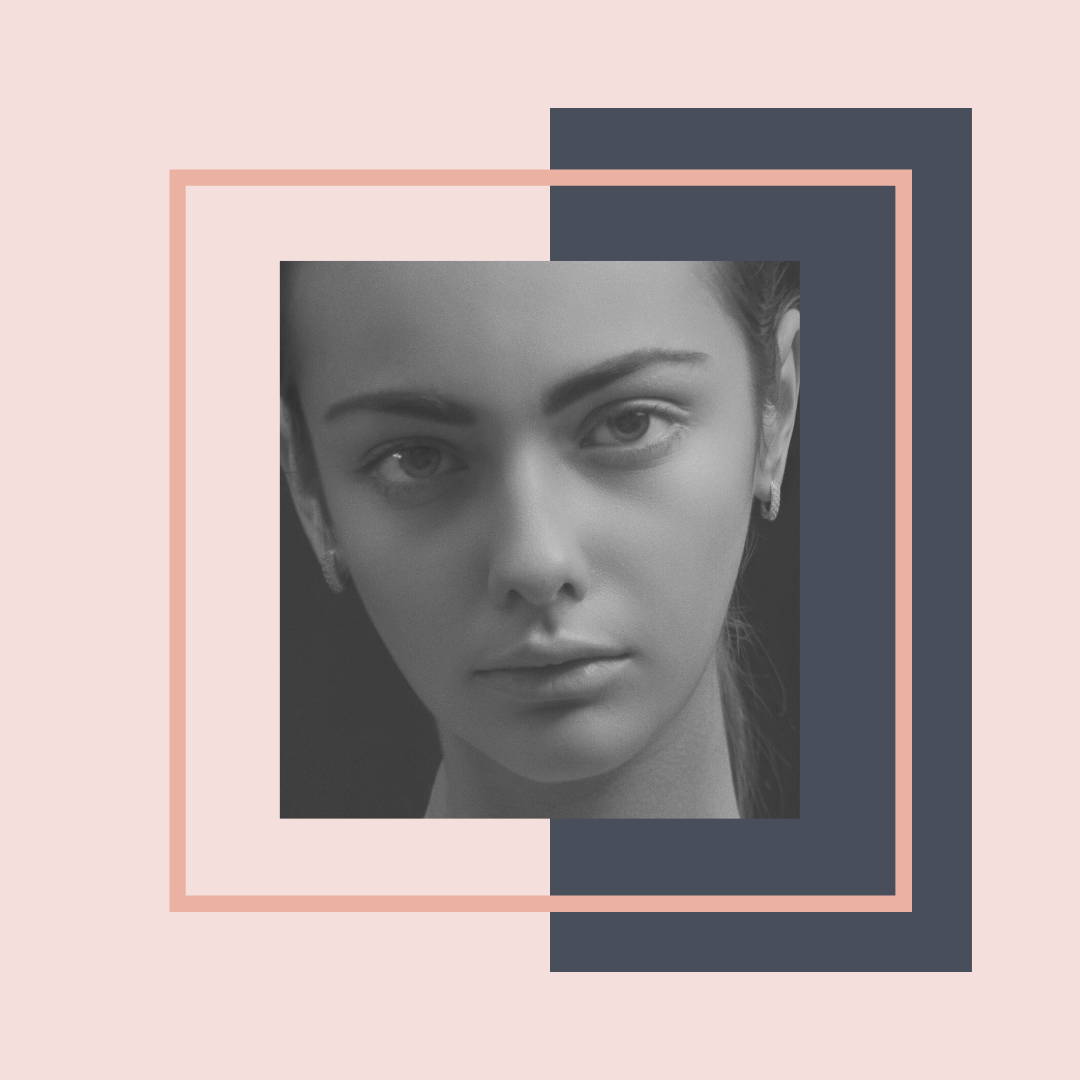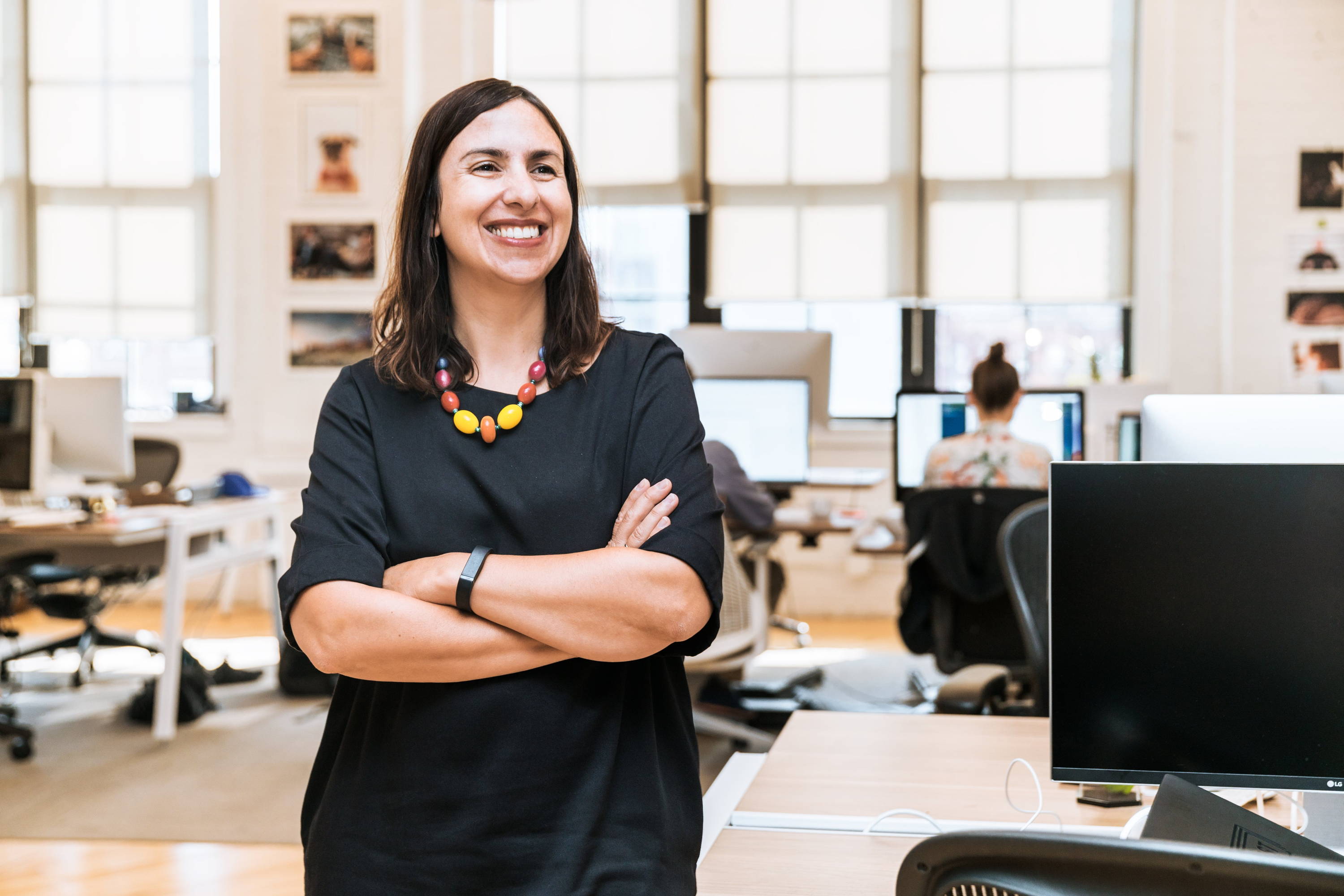 Shapeasy began with the idea that women deserve to be comfortable, look good, and feel confident—every day.

With Shapeasy, you're going to feel comfortable, confident, and sexy all at once. As a bonus, you'll be able to shop your own closet! Because Shapeasy smooths and shapes in a way that makes clothes fit better, you'll love wearing a few former favorites that you haven't put on in a while.

Shapeasy is also all about comfort. Our design team works extensively with fabric mills to develop innovative fabrics. Of course, besides innovative, they have to be deliciously soft and luxurious, too. Every garment goes through an extensive engineering process for fit, as well as extensive wear testing.

Our mission is to provide quality, comfortable, stylish and breathable girdles to help you get the body you've always dreamed of when you want it and how you want it.