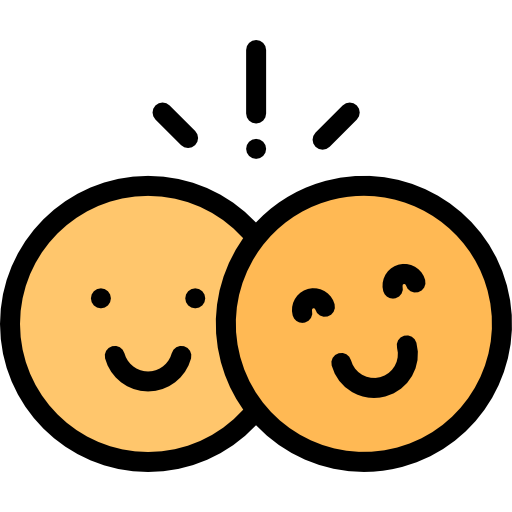 At Shapeasy We like to think of ourselves as more than just a shapewear company. It's not about hiding our bodies - it's about celebrating our curves, enhancing our natural beauty, and feeling sexy and confident in the skin we're in.And sometimes we just need a little extra support to feel our best. That's where Shapeasy comes in to provide you quality, comfortable, stylish and breathable girdles to help you get the body you've always dreamed of .
Our embassadors are no ordinary embassadors. By joining us again, you help your friends, your parents, your subscribers to regain their confidence and continue to enhance their day-to-day life.
Fill out the form so that we can learn a little bit more about you!
Start sharing content and your unique code on social media!
Enjoy our exclusive rewards: Commission , Shapeasy products, Exclusive discounts, Access to our events and more...
FREQUENTLY ASKED QUESTIONS
Who can become an ambassador?

Anyone over the age of 18 who is active on social media and loves Shapeasy can become an ambassador.

What do I get for being an ambassador?

You'll receive a unique discount code, exclusive links, and a commission on any referred purchases. You'll also receive new product and brand sneak peeks, shapeasy rewards, access to meaningful brand campaign and to exclusive social channels with other ambassadors!

What am I expected to do as an ambassador?

We expect you to spread the word about Shapeasy on social media. That means reposting our posts, sharing content and tagging us in your favorite shapewear pics!